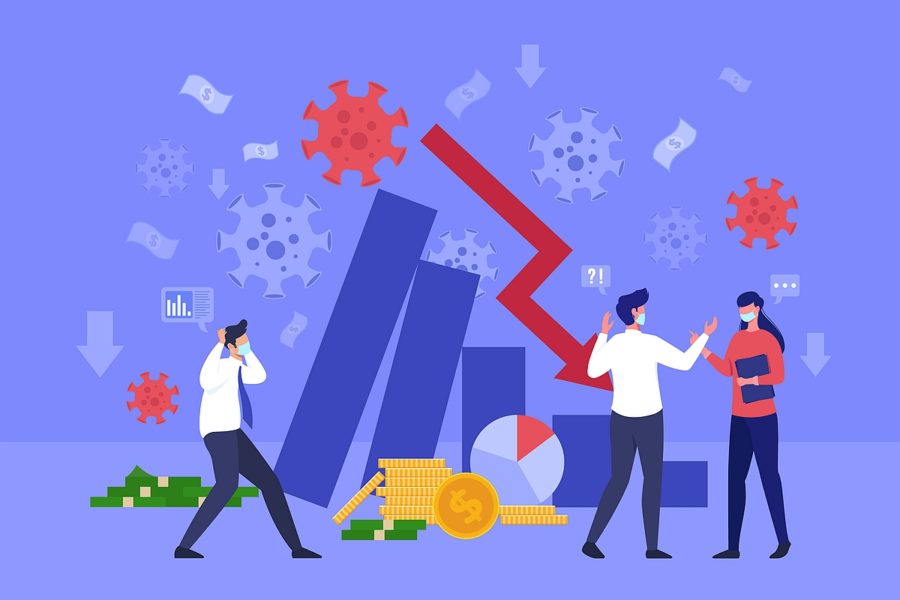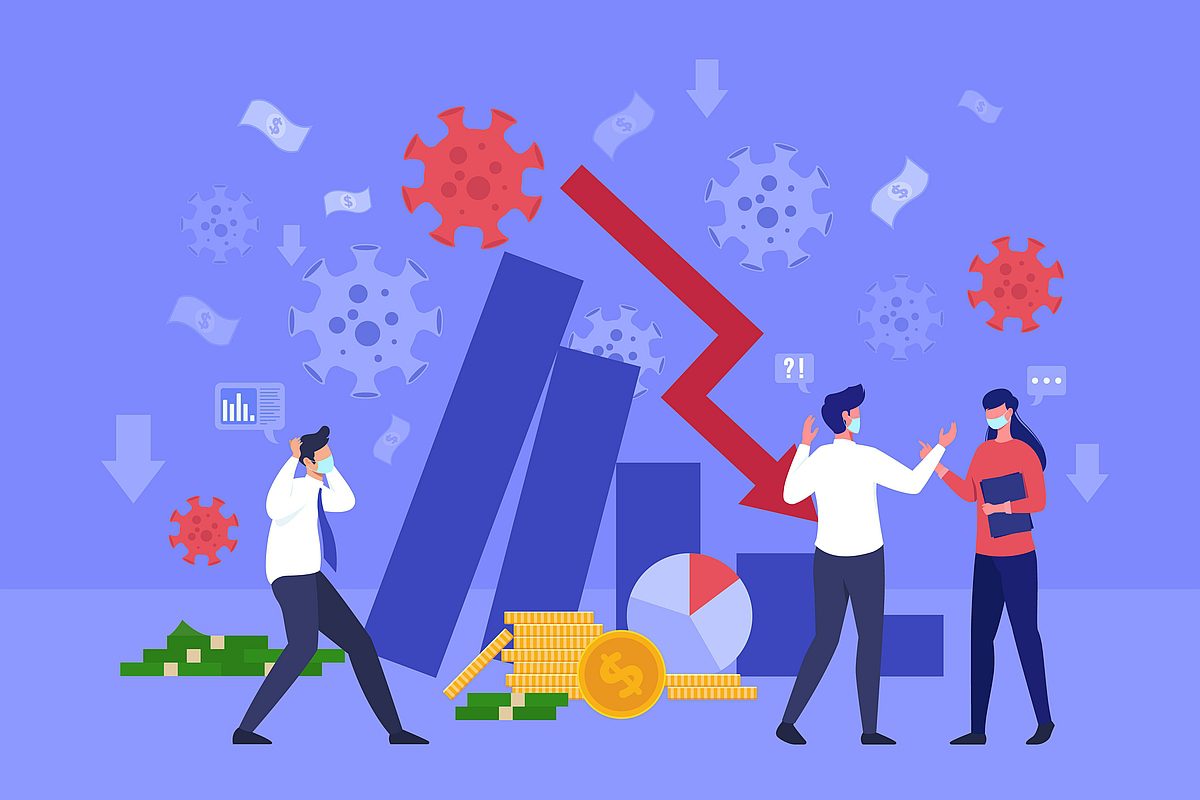 The Industry Versus Covid
We all want relief from COVID. Whether it's at home, at school, or at work.
Unfortunately many out there have been led to believe that this relief is owed to us by the insurance industry. This is especially the case regarding the numerous businesses that have suffered interruption during the pandemic. While business interruption insurance helps protect you in many areas, it cannot protect you from the unpredictable and catastrophic losses that occur from events such as a global pandemic. But like the many we mentioned above, most are still left wondering why.
Click the link provided below by The Future of American Insurance & Reinsurance to:
Explore information about what business interruption insurance covers,
how surplus helps pay for covered perils such as hurricanes and wildfires,
how insurers have stepped up to help policyholders during the COVID-19 crisis,
and the need for a federal solution to financially support businesses impacted by the pandemic.
The Future of American Insurance & Reinsurance is an initiative created and led by the Insurance Information Institute. Please visit their website at fairinsure.org to explore more in-depth info and resources concerning business interruption insurance.
---
Contact an Agent Today to Discuss your Options in Dealing with the Pandemic
AFS Insurance & Financial Services
11001 Anthony Highway, Waynesboro PA 17268
717-762-5780 or email@afsmainstreet.com
This material is for general informational purposes only. All statements are subject to the terms, exclusions and conditions of the applicable policy. In all instances, current policy contract language prevails. Products, services and discounts referenced herein are not available in all states or in all underwriting companies. Coverage is subject to individual policyholders meeting our underwriting qualifications and state availability.