AFS Community Referral Program
We appreciate your referrals, and for each one we give back to the community.
AFS Community Referral Program
Your referrals mean the world to us. We work hard to earn each referral with great service and appreciation for your business every day. As our way of saying thank you, we've developed the AFS Community Referral Program.
For every person you refer who calls for a quote and says you referred them, we'll donate $5 to Mainstreet Waynesboro, Inc. in your name!
Don't worry about reminding them, we ask on every call.
This program includes Auto, Home/Renters, and all lines of Business Insurance.
A referral is when someone calls or stops by and requests a quote. You can also submit your friend's information below and we'll call them. We just ask that you get their permission first.
The person you refer must be new to our agency and also reside within PA or MD.
That's it. The person you refer does NOT have to purchase a policy from our agency in order for your referral to count.
We just ask that they provide enough information for us to produce an accurate quote – like driver's license numbers or copies of their current policies.
Our referral program is open to anyone, whether they're a client or not.
Referral
We appreciate the opportunity to earn your business.
We have an ongoing partnership with Mainstreet Waynesboro Inc, however, we have also used our referral program to give back to our community in other ways.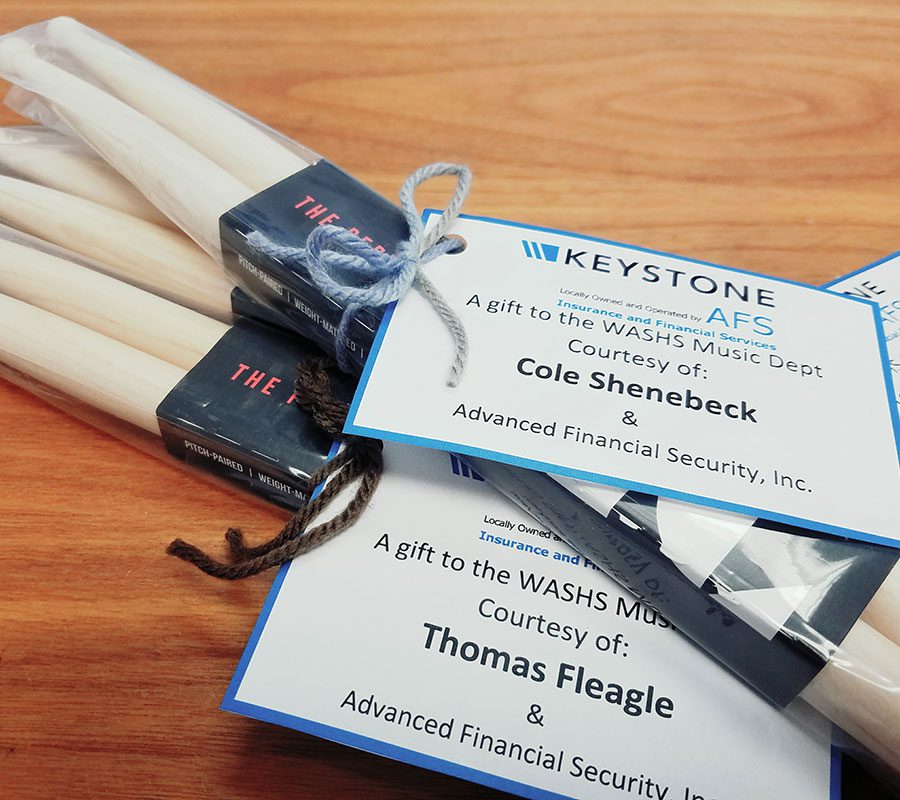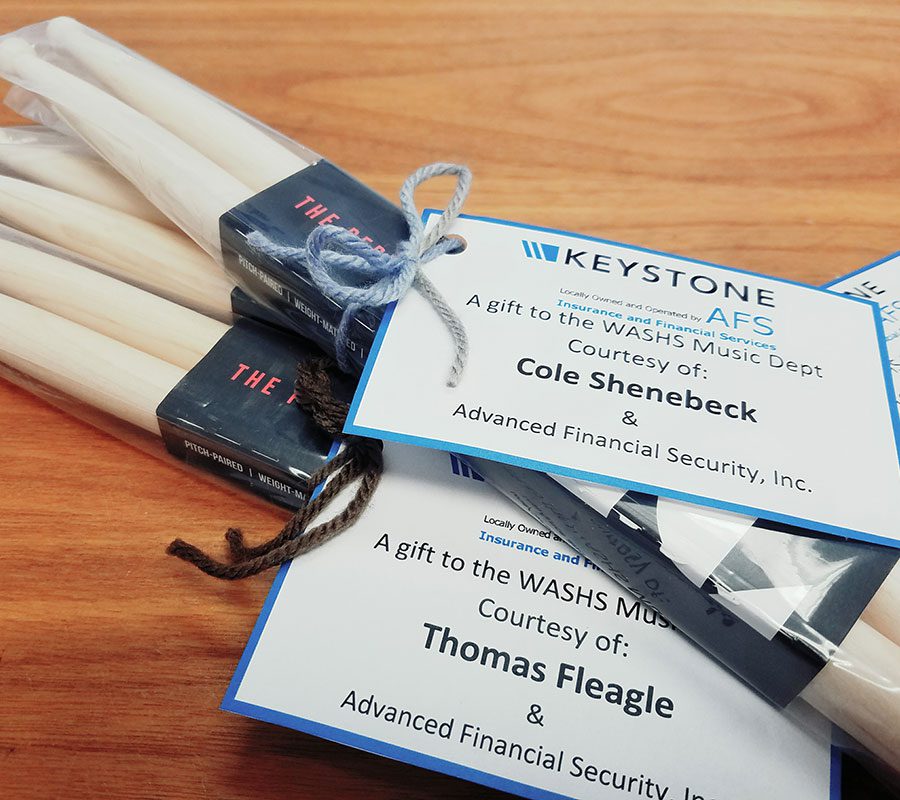 In 2017 we donated new sets of drumsticks to the WASHS Marching Band.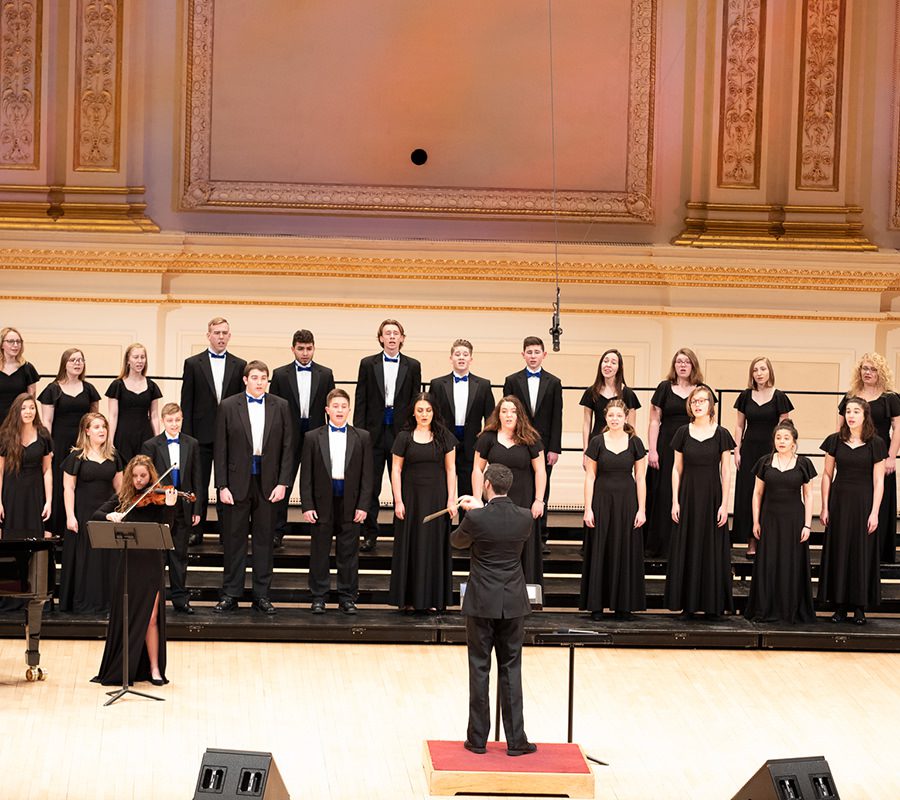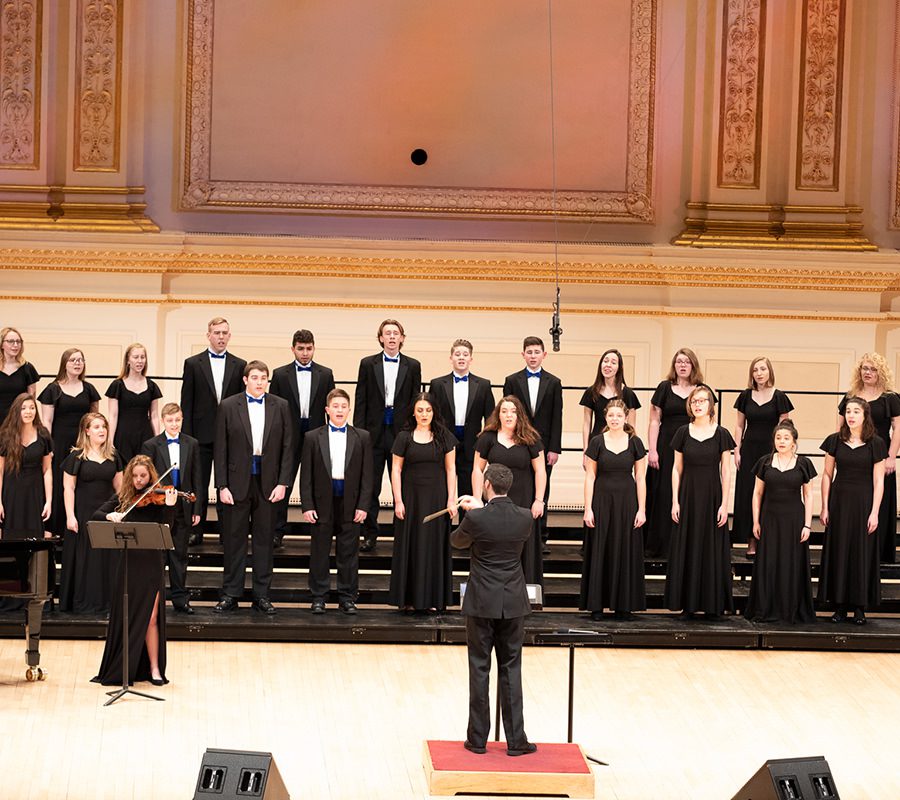 In 2019 our referral program helped us raise funds towards travel expenses for the WASHS Chamber Choir's performance at Carnegie Hall
Are you involved with or know of a local charity you would like to see us partner with as part of our referral program? We would love to receive your suggestions! Just call us at 717-762-5780 or email us at: email@afsmainstreet.com.
Mainstreet Waynesboro, Inc is a non-profit community organization established in 1996 to help revitalize our local downtown district.
Upon seeing all the hard work and devotion they have done over the years, we decided they were an organization much deserving of our support.