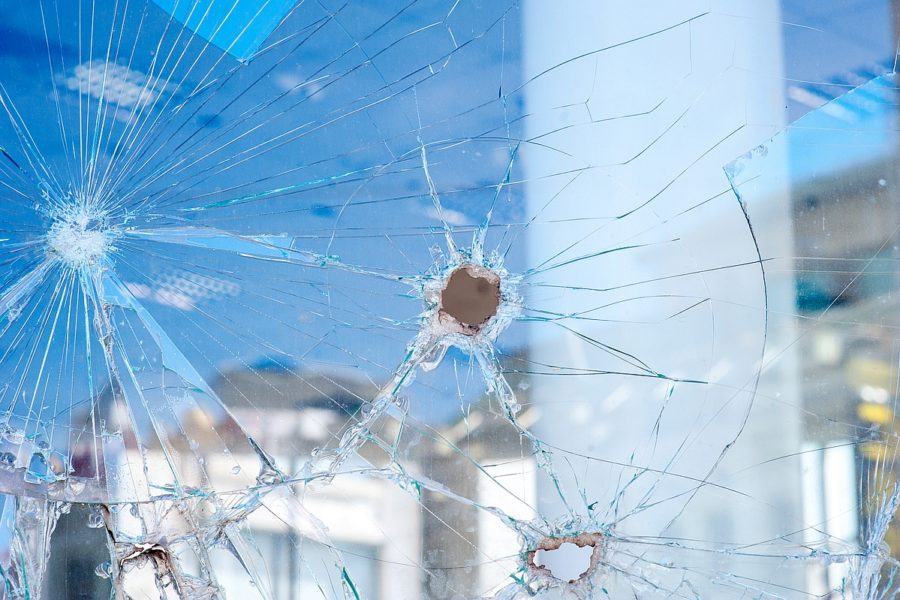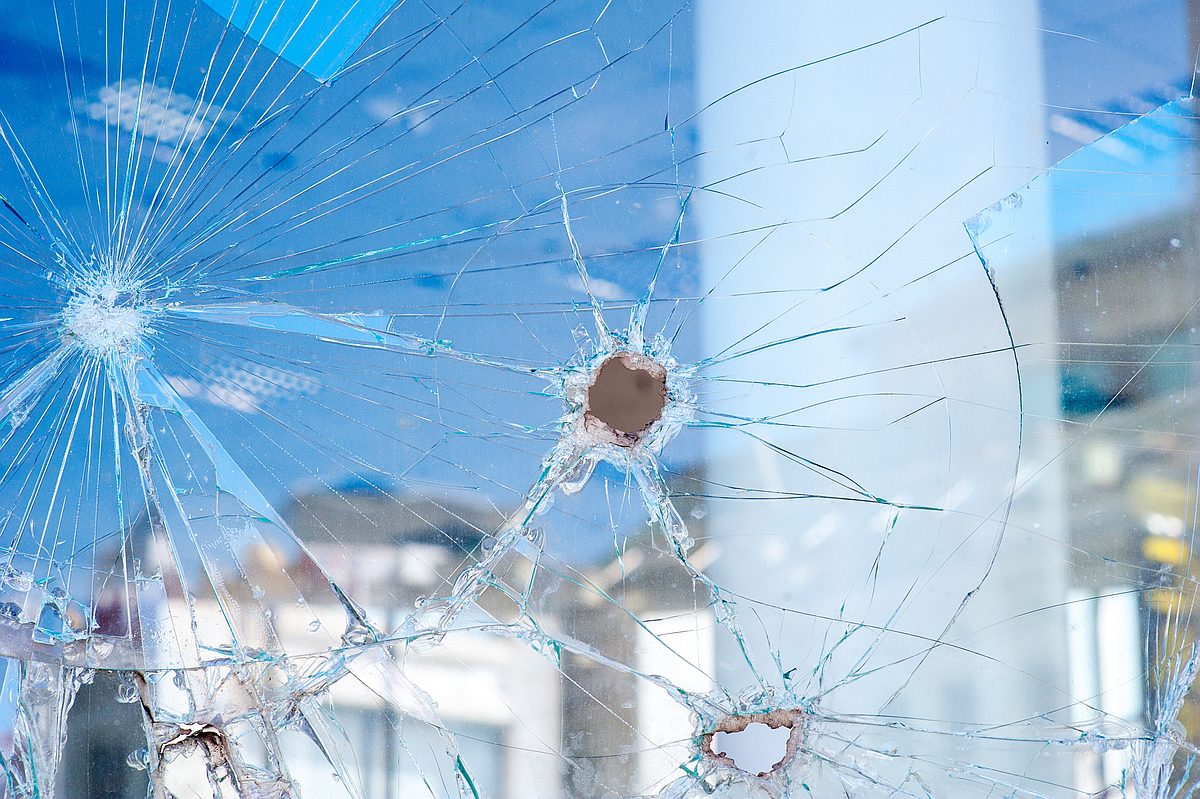 Is Property Damage Caused by Riot, Civil Disorder, and Vandalism Covered by Standard Insurance Policies?
Property damage caused by riot, civil disorder, and vandalism are generally covered under standard auto, business, and homeowners insurance policies. Depending on the nature of the property, there are several types of insurance coverages available to protect vehicles, businesses, or homes from most forms of civil disorder.
Homeowners Insurance
Standard homeowners policies will cover damage to the property caused by fire, an explosion, a riot or civil commotion, vandalism or malicious mischief. This would include coverage to the structure of the home, as well as any personal possessions. If you cannot live at your home because it was damaged by an insured disaster, standard home (and renters insurance policies) provide coverage for additional living expenses. For instance, this would cover hotel bills and restaurant meals incurred while a home is being repaired or rebuilt.
Auto Insurance
Damage to cars is covered under the optional comprehensive portion of an auto policy. This provides reimbursement for damage to the vehicle and its contents caused by fire, falling objects, vandalism, or riot. Comprehensive coverage will also reimburse a policyholder if a windshield is cracked or shattered. Some companies offer glass coverage without a deductible.
Business Insurance
Damage to the physical part of a business and its contents that is caused by fire, riots, civil commotion, or vandalism is generally covered under a standard Business Owners Policy. Some businesses purchase coverage for plate glass windows separately.
Businesses that are forced to suspend operations or limit hours due to rioting may have coverage for the loss of income under business income insurance. This is also known as business interruption insurance. However, this is only triggered if there is direct physical damage to the premises.
A "civil authority provision" in a business policy provides coverage for lost income and extra expenses in the event the police department or fire department bars access to a specific area as a result of direct physical damage caused to a nearby business by a riot or civil commotion.
---
As always, please contact your agent if you have any concerns or questions regarding your policy and/or coverages!
AFS Insurance & Financial Services
11001 Anthony Highway, Waynesboro PA 17268
717-762-5780 or email@afsmainstreet.com
---
This content was provided by – https://www.iii.org/article/civil-disorders-and-insurance
This material is for general informational purposes only. All statements are subject to the terms, exclusions and conditions of the applicable policy. In all instances, current policy contract language prevails. Products, services and discounts referenced herein are not available in all states or in all underwriting companies. Coverage is subject to individual policyholders meeting our underwriting qualifications and state availability.