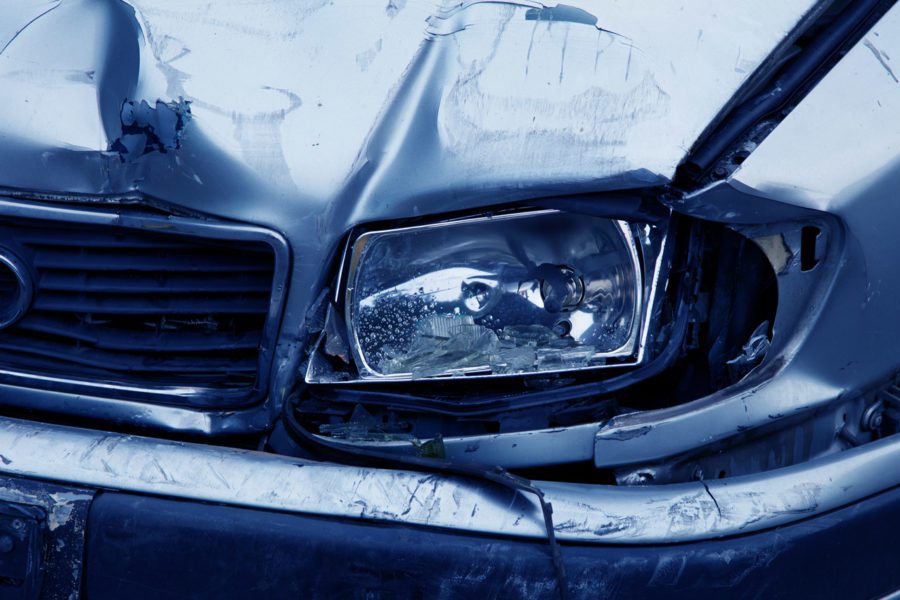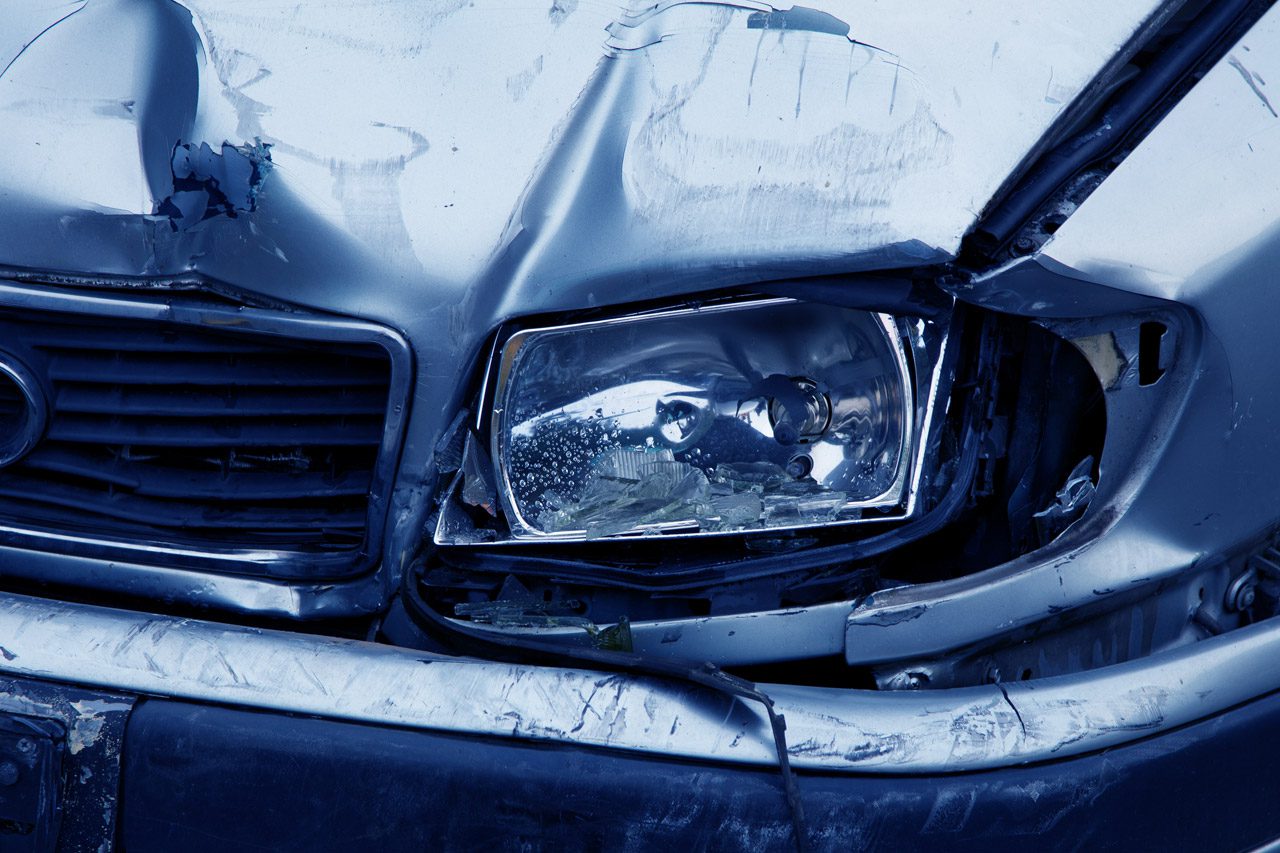 Minimum Coverage Means Minimum Protection
Most states require a minimum amount of liability insurance to operate a car. However, purchasing only minimum limits auto coverage may not be enough. The time to discover you don't have adequate insurance coverage is BEFORE you're involved in an accident, NOT AFTER!
What do you mean by minimum limits?
Minimum limits refers to the absolute minimum bodily injury and property damage coverage required by state law in order for you to legally own and operate your motor vehicle.
What is the minimum limit?
Minimum liability limits mean the insurer will provide:
Bodily Injury Liability Coverage per person injured in any one accident
PA – $25,000 / MD – $30,000
Bodily Injury Liability Coverage for all persons injured in any one accident
PA – $30,000 / MD – $60,000
Property Damage Liability Coverage for property damaged in any one accident
PA – $5,000 / MD – $15,000
What happens if damages exceed my policy limits?
Your insurance company will only pay up to the amount of your policy limits. So, if you've chosen minimum property damage limits and cause an accident that exceeds that limit, you will be responsible for payment of the remaining balance.
Is purchasing minimum limits enough?
That depends on your personal appetite for putting your assets at risk. In light of costs for car repairs, hospitalization, and follow-up medical care (which could continue for years, especially when someone suffers serious injury), and lost earnings for those whom you injure, purchasing minimum limits is often inadequate to cover the costs of all damages sustained in an accident.
If I choose more than the minimum, are there generally recommended limits of coverage?
As reported by The Insurance Information Institute, it's recommended you have at least $100,000 bodily injury protection per person, and $300,000 per accident (commonly known as 100/300). However, depending on your individual circumstances and risk tolerance, even this amount could be considered insufficient.
Are there other options to increase liability limits?
Yes. You could consider also purchasing a personal umbrella policy ("PUP") for added protection. The PUP coverage would "kick in" when the liability limits of your auto policy have been exhausted. Personal umbrellas are inexpensive and provide an added layer of protection for more serious accidents.
Is increasing my limits right for me?
Increasing coverage limits (and/or adding a PUP) may not be as costly as you think. Whether you have minimum limits or not, if you're interested in better protecting yourself and preserving your family's financial future, I'm here to help. As your independent insurance agent, I can help answer your questions, review your available options, and secure a little more peace of mind.
The information supplied pertains only to the liability portion of an auto policy.
---
Still have questions? Please feel free to contact us at anytime to discuss your policy limits!

AFS Insurance & Financial Services
11001 Anthony Hwy, Waynesboro PA 17268
717-762-5780 or email@afsmainstreet.com
This material is for general informational purposes only. All statements are subject to the terms, exclusions and conditions of the applicable policy. In all instances, current policy contract language prevails. Products, services and discounts referenced herein are not available in all states or in all underwriting companies. Coverage is subject to individual policyholders meeting our underwriting qualifications and state availability.