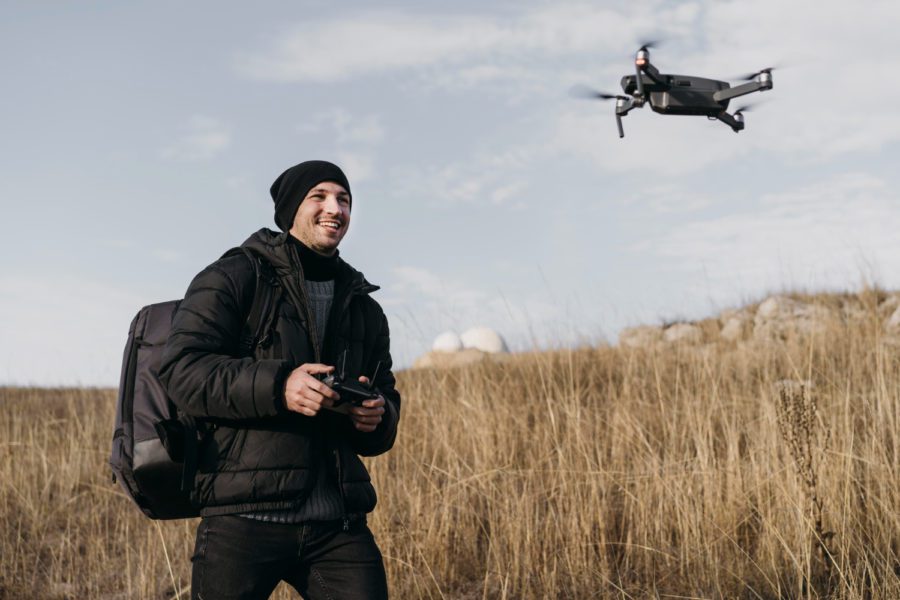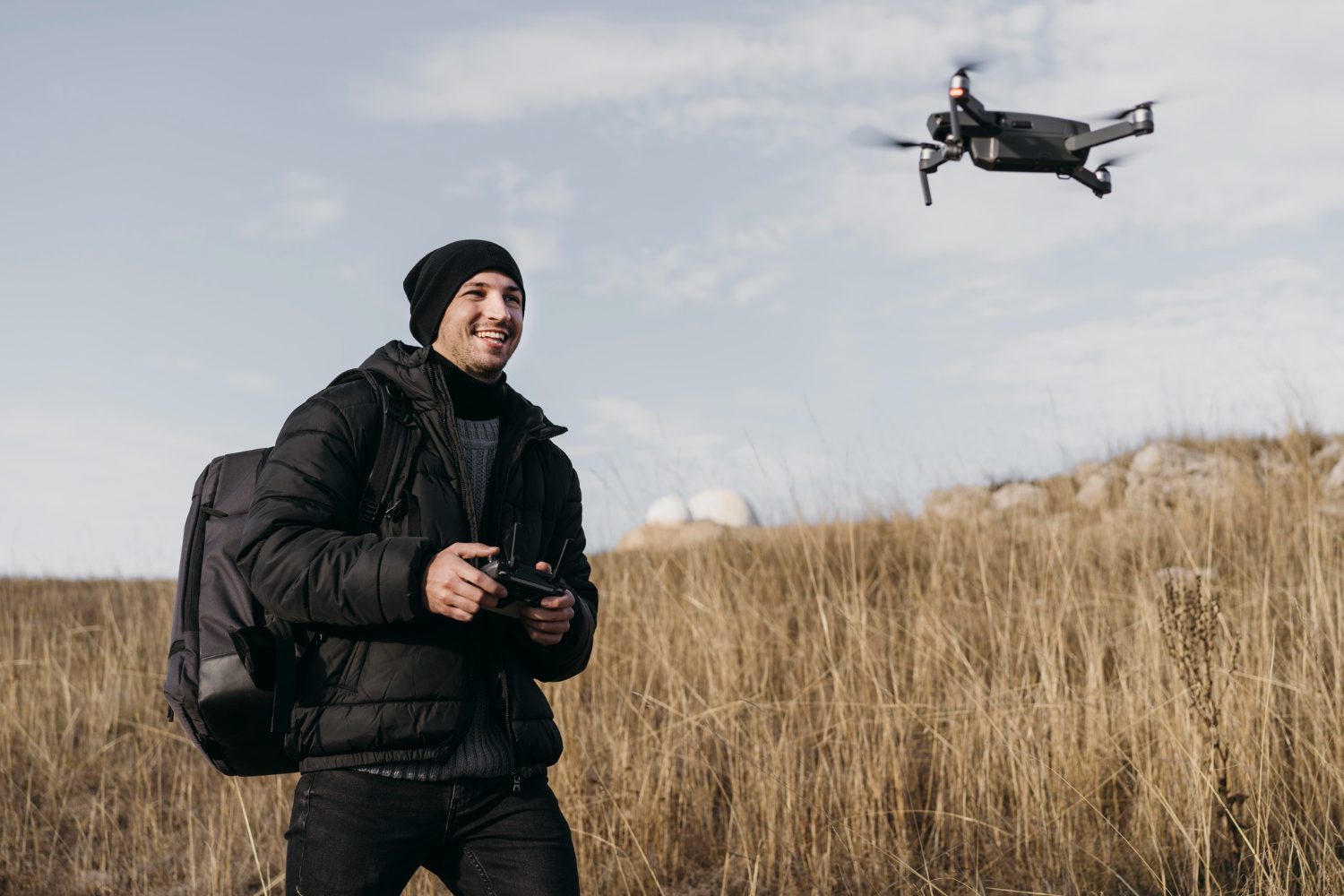 5 Dos and Don'ts of Flying a Drone
Drones are exploding in popularity in Maryland and Pennsylvania, and so are the news stories about someone flying too close to a commercial aircraft or shooting down a drone. These are real incidents, but with these five dos and don'ts of drone operation, you don't have to experience one.
Have you recently purchased a drone, or new to drone flight and operations? The FAA has plenty of resources to get you started, including rules, safety tips, and info for both recreational and commercial pilots. There are also plenty of websites and mobile apps to help guide you along, such as FAADroneZone and the B4UFLY app. We highly recommend you take advantage of every resource available.
Hey, we get it. Drones are affordable, fun to fly, and have a number of interesting uses, such as aerial photography. Just remember to be smart and safe while yours is in the sky. And, if you're being impacted by someone else's drone use, it's best to talk it through. Because we here at AFS Insurance don't want to see you on the local news!
For more valuable insurance tips and info, please subscribe to our blog!
This material is for general informational purposes only. All statements are subject to the terms, exclusions, and conditions of the applicable policy. In all instances, current policy contract language prevails. Products, services, and discounts referenced herein are not available in all states or in all underwriting companies. Coverage is subject to individual policyholders meeting our underwriting qualifications and state availability.