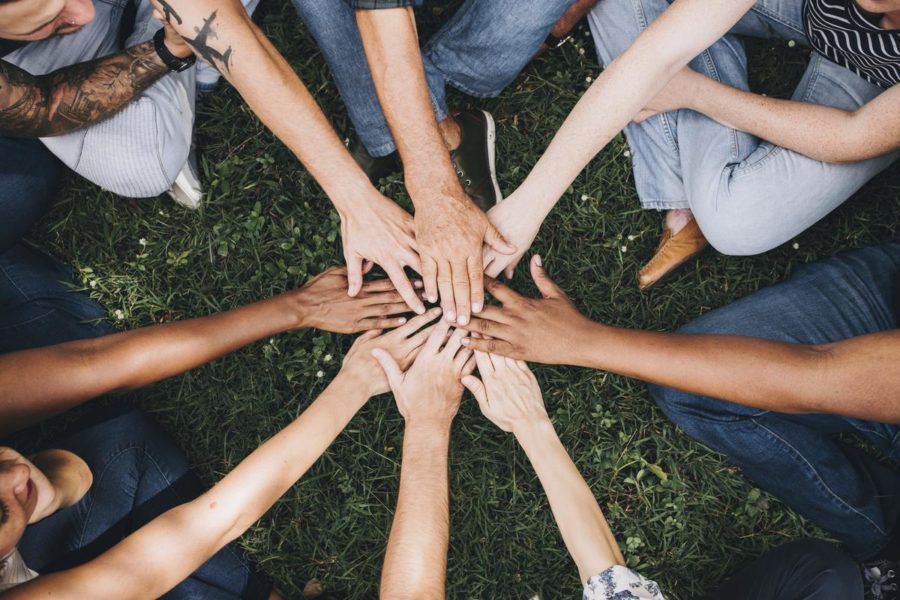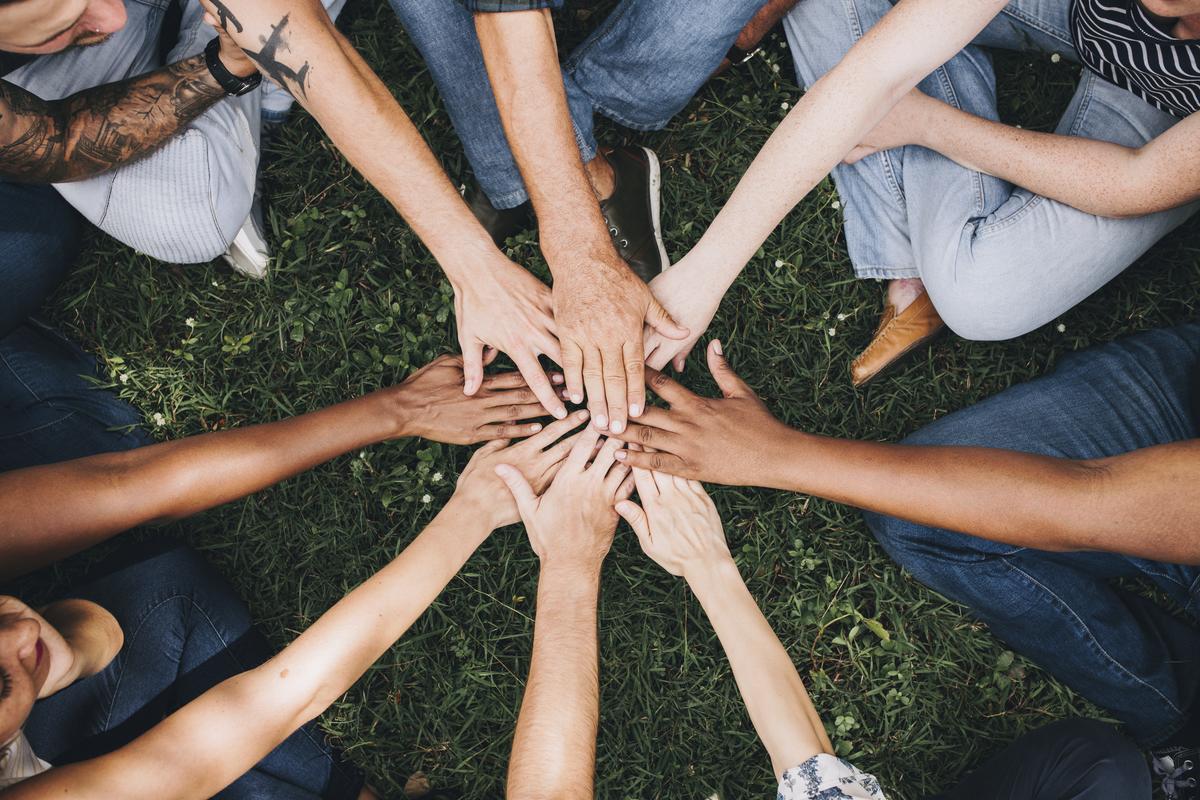 AFS Community Referral Program
Your referrals mean the world to us. We work hard to earn each referral with great service and appreciation for your business every day. As our way of saying thank you, we've developed the AFS Community Referral Program.
What is a Referral?
A referral is when someone calls or stops by and requests a quote. You can also submit your friend's information on our website, and we'll call them. We just ask that you get their permission first.
How Does it Work?
For every person you refer who calls for a quote and says you referred them, we'll donate $5 to Mainstreet Waynesboro, Inc. in your name!  Don't worry about reminding them, we ask on every call.
What Else?
That's it! The person you refer does NOT have to purchase a policy from our agency in order for your referral to count. We just ask that they provide enough information for us to produce an accurate quote – like driver's license numbers or copies of their current policies.
Keep in Mind:
Our referral program is open to anyone, whether they're a client or not. However, the person being referred must be new to our agency and reside in either PA or MD. The program does include Auto, Home/Renters, and all lines of Business Insurance.
Please Visit Our Current Referral Partner at Mainstreet Waynesboro, Inc.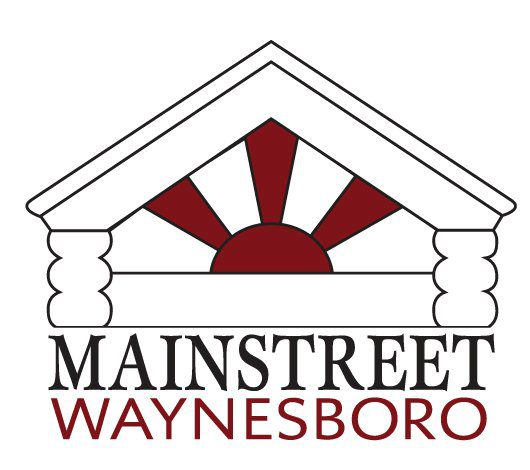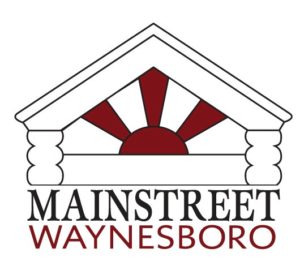 ---
At AFS, we are proud to be an active member in our community. Please be sure to refer us when you can!
AFS Insurance & Financial Services
11001 Anthony Hwy, Waynesboro PA 17268
717-762-5780 or email@afsmainstreet.com