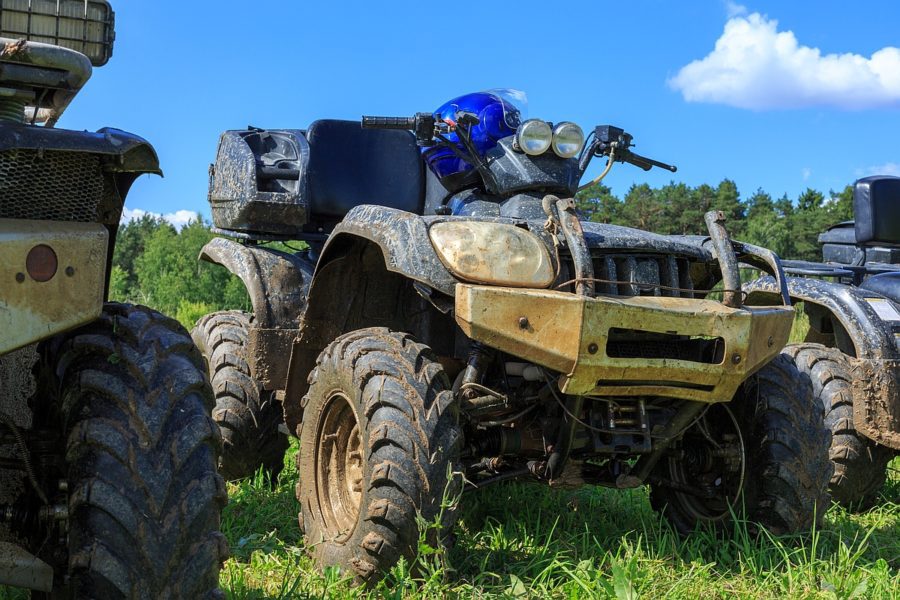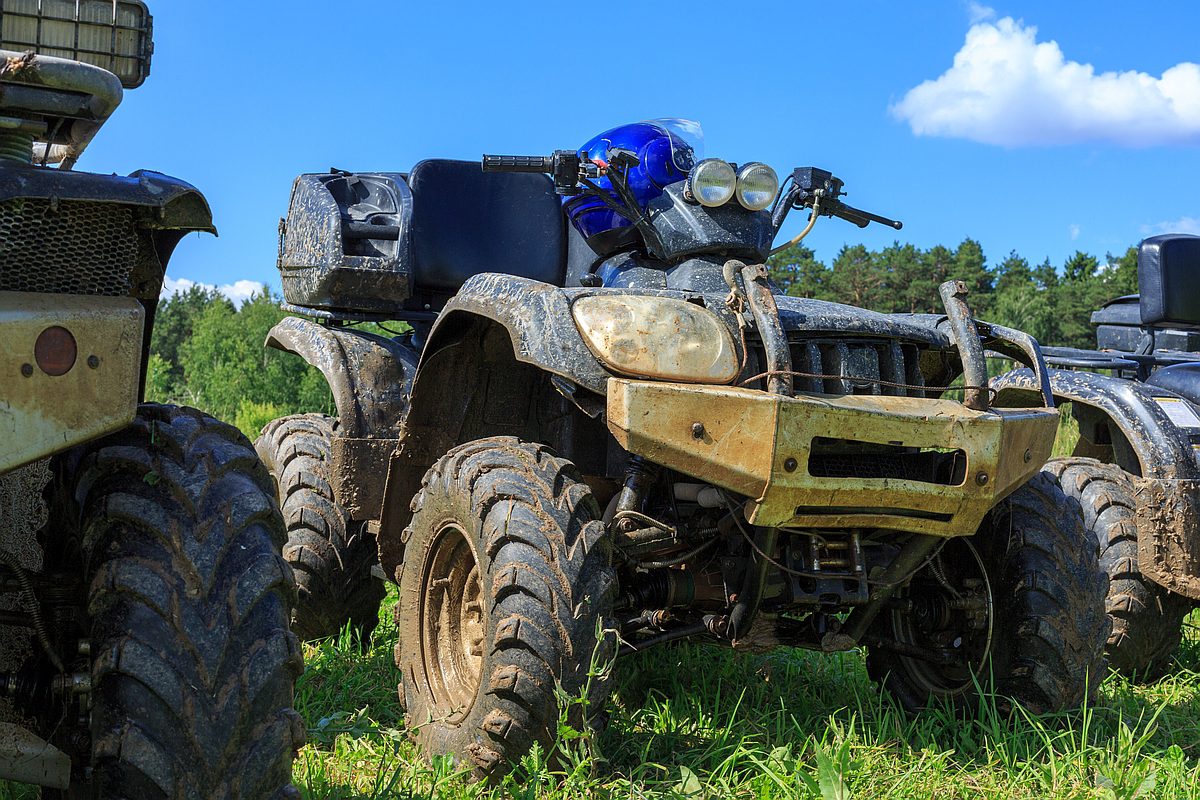 ATV Safety Tips
Keep Your ATV Adventures Both Fun and Safe!
Driving an ATV combines an exhilarating workout, with a test of maneuvering skills, and a hearty dose of adrenaline. Although it can be a lot of fun, it can also be extremely risky. With that said, we recommend following these ATV safety tips for before, during, and after your outings. 
Before You Go
Take a Course. Formal hands-on training courses cover how to control ATVs in commonplace situations. The ATV Safety Institute typically offers its ATV Rider Course free to anyone who buys a new qualifying machine from an institute member. Call 1-800-887-2887 or visit atvsafety.org for class information.
Dress for Success.

A motorcycle or other motorized sports helmet, certified by the U.S. Department of Transportation, is a must. You'll also want to suit up with over-the-ankle boots and long pants, a long-sleeved shirt, goggles and gloves.

Remember Insurance. Riding on state-owned land? PA and many other states require ATV insurance, which offers coverage options similar to what's available for motorcycles – liability, comprehensive, collision, safety apparel replacement, roadside assistance and more.
During the Ride
Don't Share the Seat.

You'll want to be free to shift your weight according to the terrain and the situation. Passengers make it difficult – and dangerous.

Stay Off the Road.

ATVs simply aren't street-legal machines, at least not in most states. The solid rear axle with no differential means they can be hard to handle on pavement.

Let Kids Be Kids.

Children should never be allowed to drive or ride on an adult ATV. Someone under 16 on an adult ATV is twice as likely to sustain an injury as a child riding a youth ATV, according to ATVSafety.gov.
After the Outing
Wait to Celebrate.

This is when you get to unwind with a cold one, not before. You need sharp reaction time and judgment, so don't ever drive ATVs under the influence of alcohol or drugs.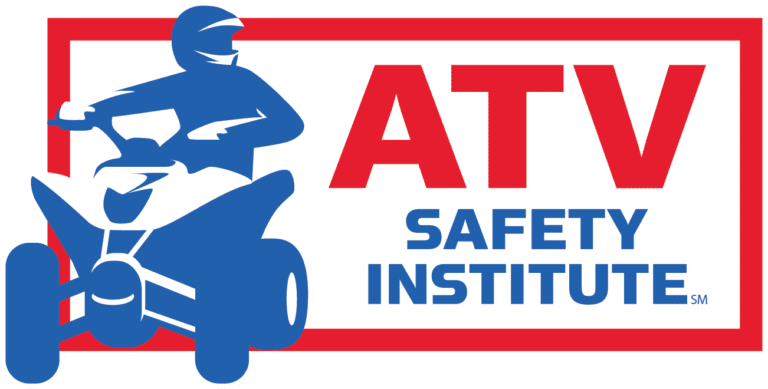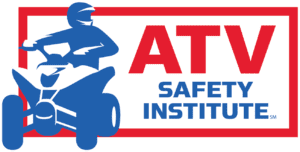 This material is for general informational purposes only. All statements are subject to the terms, exclusions and conditions of the applicable policy. In all instances, current policy contract language prevails. Products, services and discounts referenced herein are not available in all states or in all underwriting companies. Coverage is subject to individual policyholders meeting our underwriting qualifications and state availability.