Friendly and ready to help.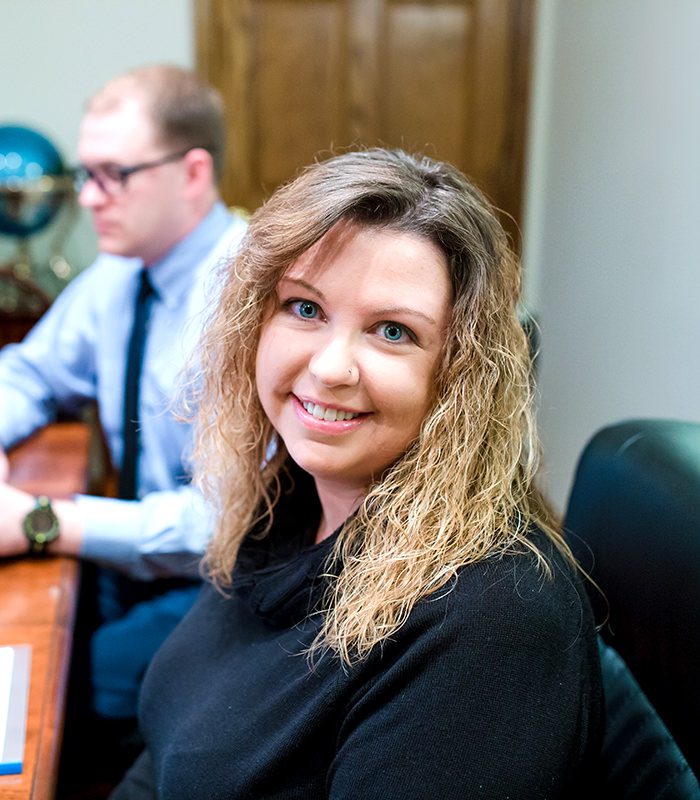 Katie Landis
Wife, Softball Mom and Expert on Being Helpful
Katie's cheerfulness and positive attitude have been illuminating the front office since she came on board in the spring of 2017. She's quickly become our office expert on the claims process, billing, and policy changes, as well as a treasured member of the AFS family.
After work, she is often rushing off to cheer on her daughters' at a softball game. During the off-season, you'll find her home snuggling her ferrets. On the weekends, she and her family enjoy getting outdoors: fishing, building campfires or just watching their two labs enjoy the creek.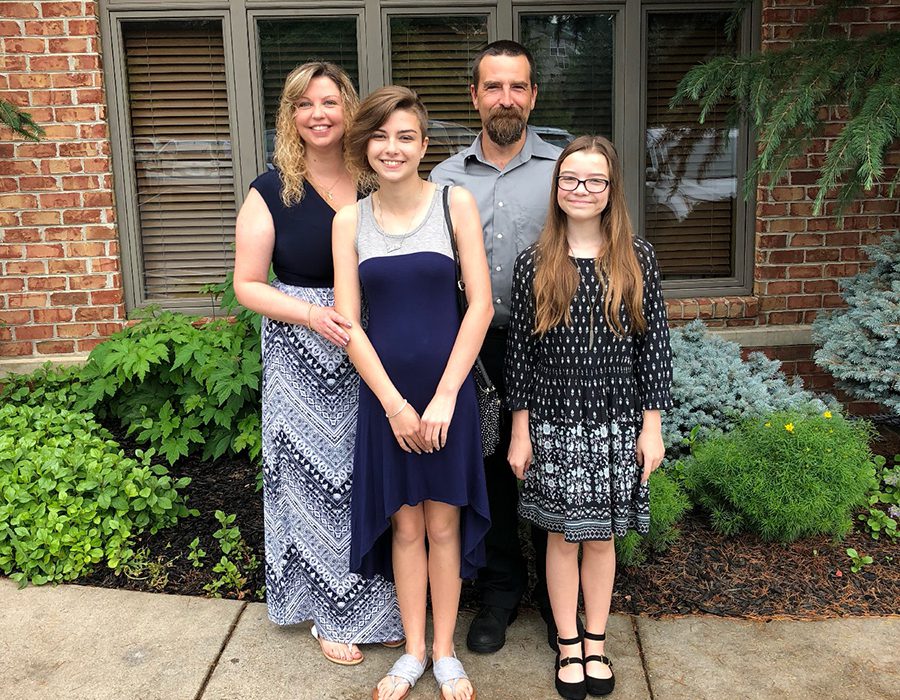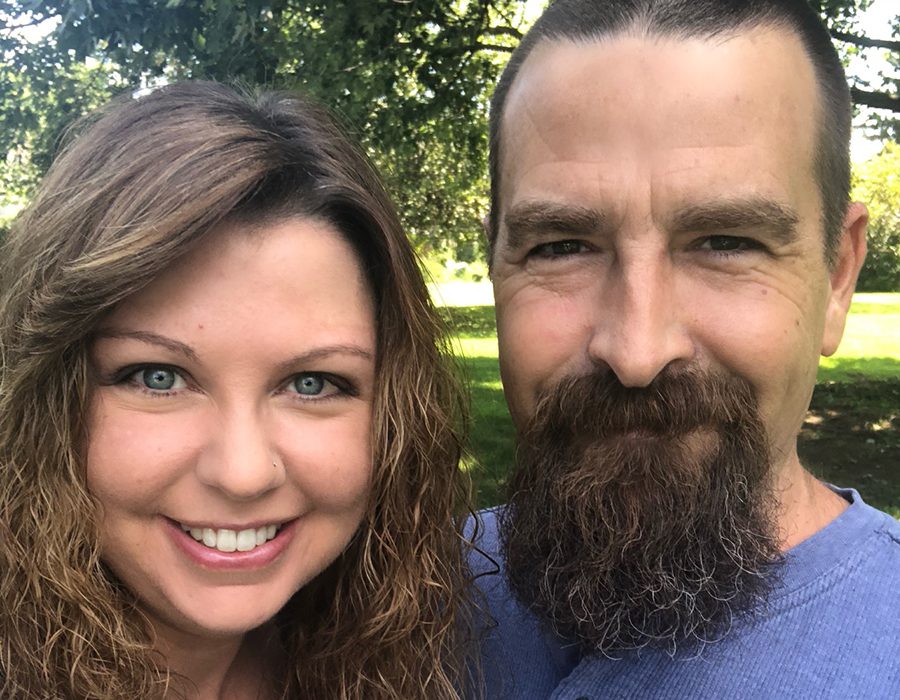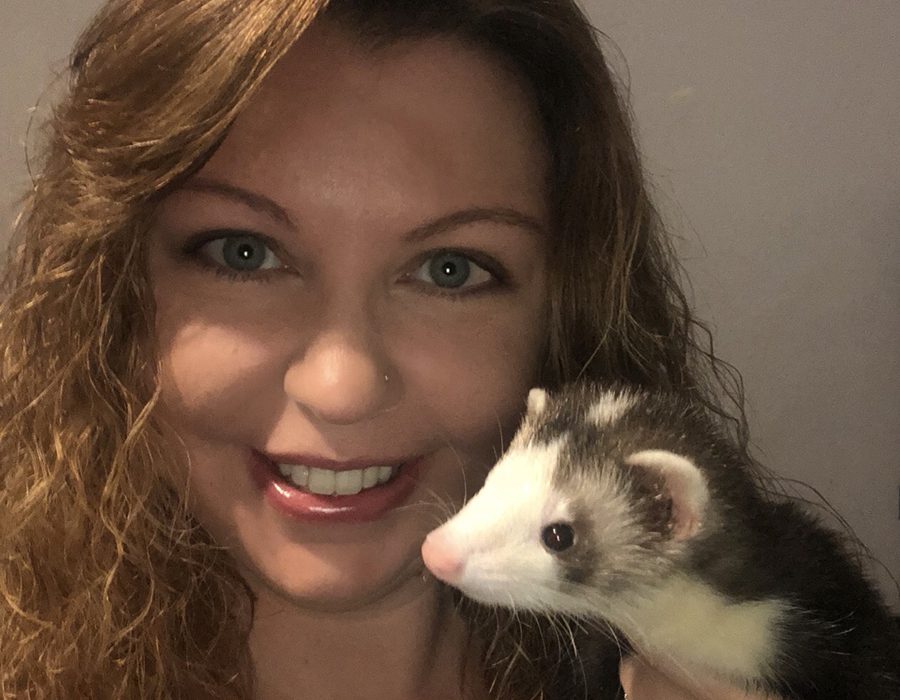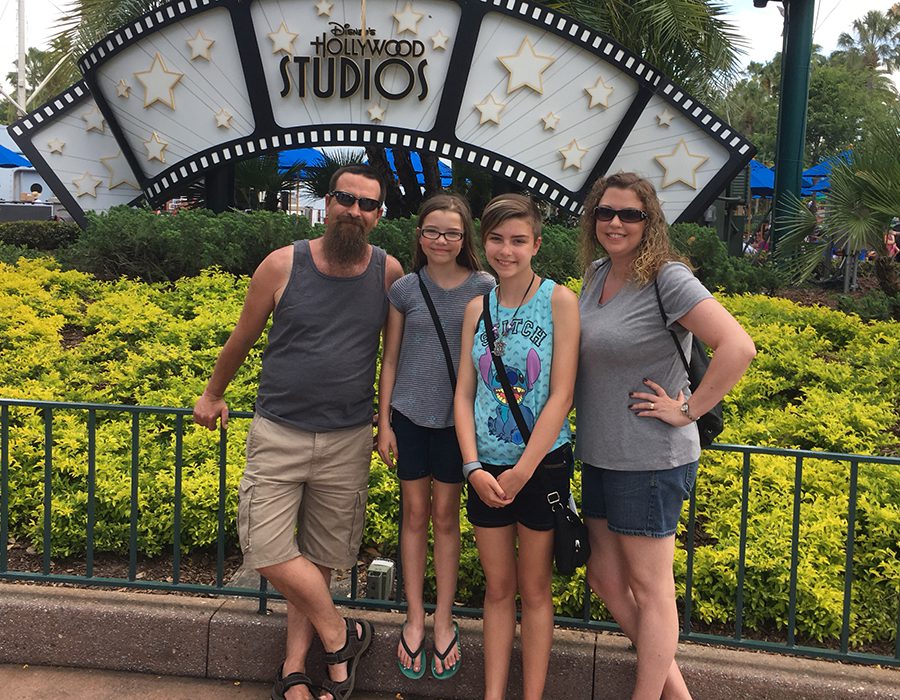 AFS Insurance & Financial Services, Inc is an independent insurance agency made up of exceptional, passionate people focused on protecting you from the unexpected.
Let's discuss your insurance.
As an independent agency, we offer multiple options at competitive prices.