Friendly and ready to help.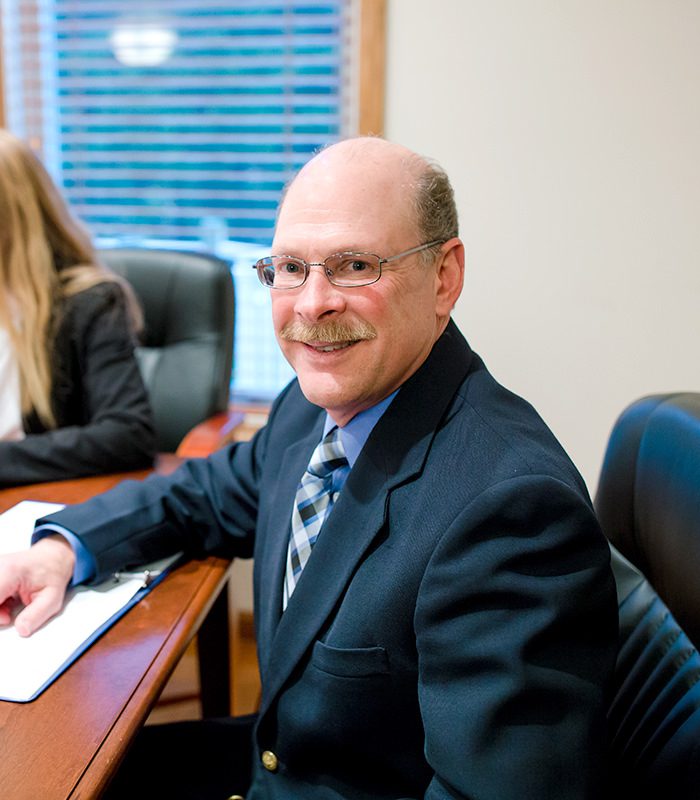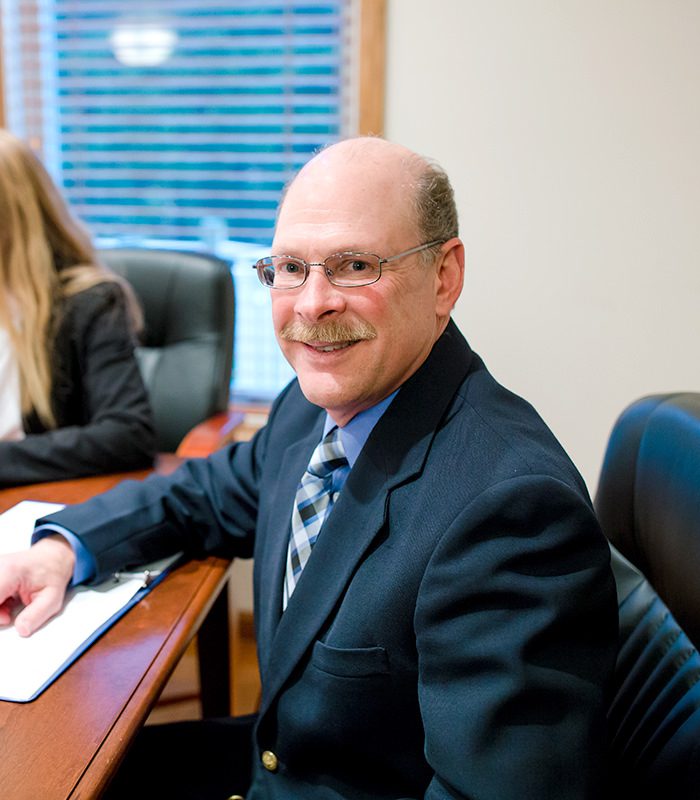 Eric Shank
Car Enthusiast, Grandfather and Health/Life Agent
Eric has moved into a new role of Agency Consultant & Manager after he graciously passed the torch on to Matthew and Jen in 2018. He has a habit of being successful at everything he does, so Matthew and Jen are quite grateful to have him continuing to play an integral role in day-to-day operations and overall agency management.  He also continues to handle Life and Health Insurance as well as Retirement accounts, annuities and investment accounts to accommodate the most conservative to the most aggressive investors.
He is an active and devoted member of Grace Baptist Church. He and his three grown sons maintain a close relationship through going to car shows, on hunting trips, playing softball and volunteering at church together, as well as watching Eric get wrapped around the little finger of his four grandchildren. After his family, Eric also enjoys spending time with his cars in his new "man-cave."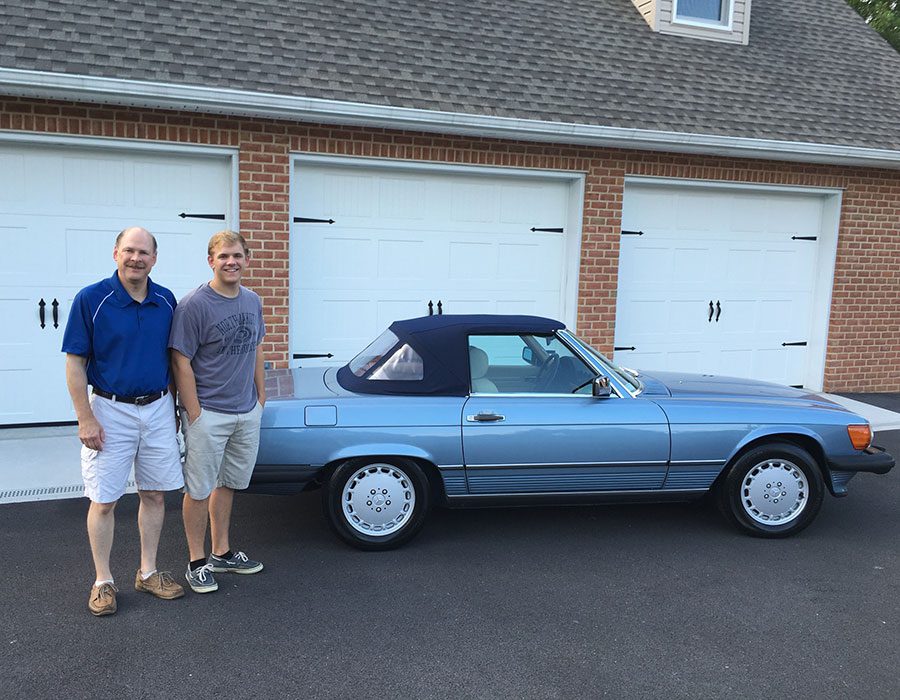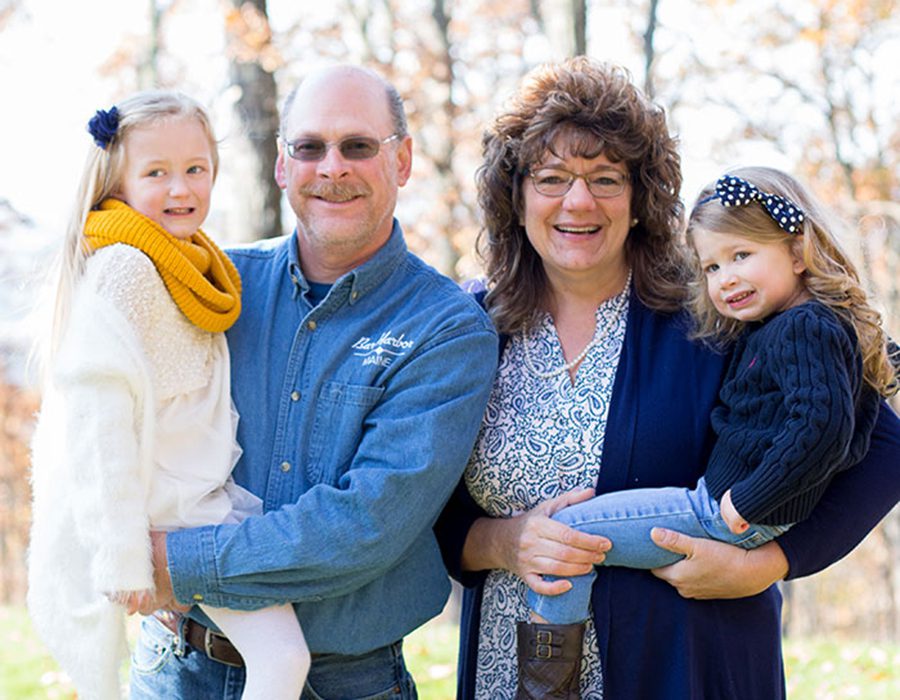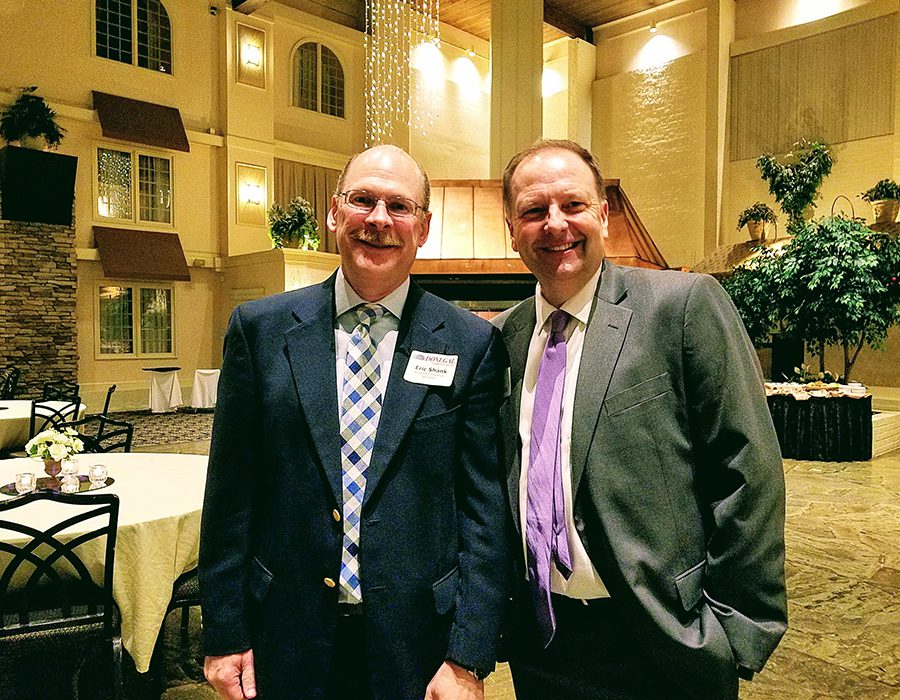 AFS Insurance & Financial Services, Inc is an independent insurance agency made up of exceptional, passionate people focused on protecting you from the unexpected.
Let's discuss your insurance.
As an independent agency, we offer multiple options at competitive prices.